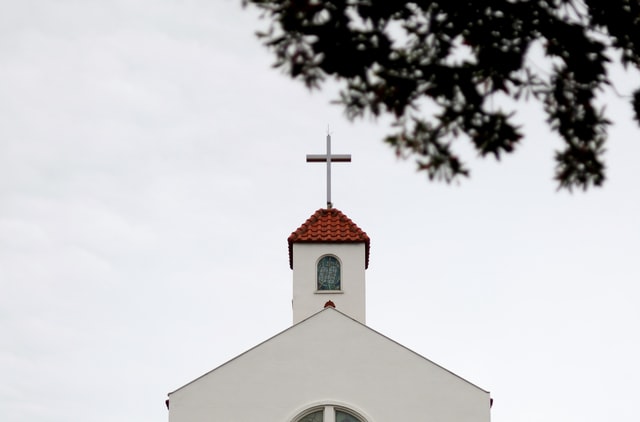 We Are Evangilized
Our mission is to help people express their faith in a way that's unique to them. We believe you should be able to represent your faith in a way that speaks to your style. That's why we have an entire line of apparel that allows you to wear your faith on your sleeve, chest, or back.
We want to empower people through their faith and share God's word with the world. We believe that everyone should have the right to express their faith. We aim to spread His word in a way that's accessible and relevant to today's generation.
Wearing Your Faith
We are establishing a community of believers that can express themselves in a way they haven't been able to before. We provide a variety of apparel for different settings and occasions, whether it be going to church, hanging out with friends on the weekend, or just simply expressing your beliefs. It's our mission to help people wear their faith on their sleeves, chest, or back.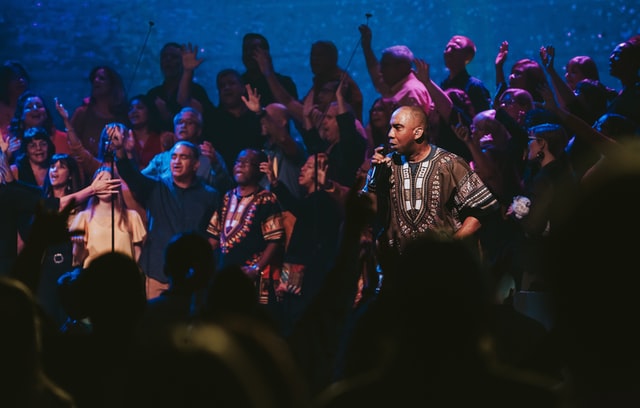 Bringing People Together
God wants us to love each other and the only way we can do that is by embracing our differences, staying true to ourselves, and accepting people for who they are. It's difficult to do this in today's society because we live in a world where differences divide us. We are here to bring people together because He created us all for a purpose.
Just remember, there's nothing wrong with being different.

HIGHEST QUALITY
Combining our premium quality clothing with God's word creates an unforgettable experience.

SECURE PAYMENTS
You can rest assured that your information is safely and securely handled by Amazon.

SPEEDY SHIPPING
We always try to ship all orders within 2 business days if not purchased from Amazon.